Performers
Our royal cast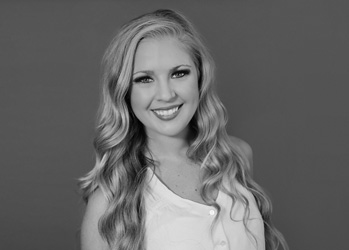 Sarah Stoulil
Sarah is very excited to be a part of Parties with Character! Recently relocating from the midwest, she is excited to see what all Tampa Bay has to offer. Sarah has a Bachelor's Degree in Vocal Performance – Musical Theatre and has been singing for the majority of her life. With 14+ years of private vocal training, she hopes to bring all the magic of a Disney Princess to life! Some of her recent shows include SPAMALOT at American Stage, Memphis the Musical at St. Petersburg City Theatre, and HONK! at Theatre in the Park. Sarah's favorite moment of being a princess is seeing the children's reaction as they see their favorite characters come to life before their eyes!
Favorite Princess Quote: "I remember daddy told me fairytales can come true, but you gotta make 'em happen … it all depends on you."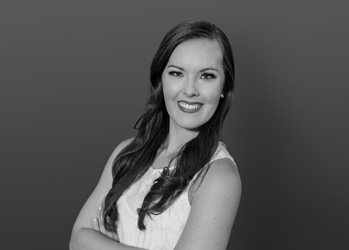 Hailey Hendrickson
Hailey is thrilled to be performing with Parties With Characters! She recently graduated from The University of Tampa with a Bachelor of Arts in Musical Theatre. Some of her favorite roles include "Miss Dorothy" in Thoroughly Modern Millie, "Ensemble" in The Importance of Being Earnest (with Zombies), and "Guinevere/Ensemble" in The Mystery of Edwin Drood. Hailey was nominated to compete at the Kennedy Center American College Theatre Festival for her work in Throughly Modern Millie. She has also performed at Busch Gardens Tampa. Hailey is looking forward to creating magical memories with you and your birthday princess!
Favorite Princess Quote: "Bright young women, sick of swimming, ready to stand!"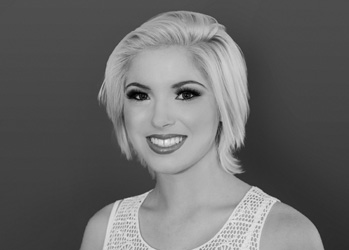 Nicole Orlando
Nicole is excited to share the magic of princess fairy tales with your children. Since joining choir in the 2nd grade she has had a passion for singing and acting. Nicole has performed in many competitions and events. Her favorites include singing at Disney's Candle Light Procession, All County Chorus and Solo and Ensemble where she achieved straight superiors. Nicole's upbeat personality will reflect off her character and make your child's day magical.
Favorite Princess Quote: "Love is an open door."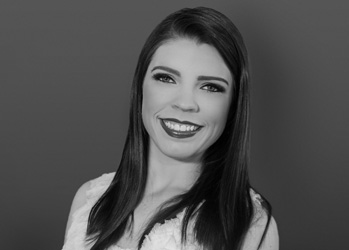 Olivia Pfsiter
Having grown up loving princesses and fairytales, Olivia is beyond excited to be joining the Parties With Character family! She is currently studying Musical Theatre at The University of Tampa. Her fondest jobs include performing in Madagascar Live! Operation: Vacation and getting to know some special friends at Sesame Street Safari of Fun at Busch Gardens Tampa Bay. She made her acting debut in the fall of 2015 with Powerstories Theatre's production of Decision Height. Loaded with passion and giggles, Olivia yearns to make others happy in everything she does. It's her dream come true to make your child's dream come true!
Favorite Princess Quote: "Remember, you're the one who can fill the world with sunshine"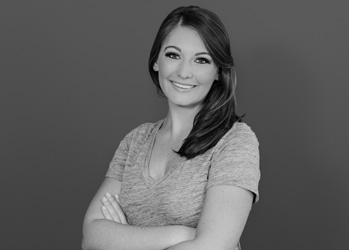 Jeanette
Jeannette is very excited to be a part of Parties With Character! She is from Ellicott City, MD but is currently a junior studying business management at The University of Tampa. She has had a passion for entertaining and performing since as early as she can remember. In Spring 2015 she was given the life-changing experience of getting to work for Mickey Mouse in Walt Disney World, assisting all the Disney characters in meeting guests. Jeannette looks forward to making  more magic  for everyone she meets with Parties With Character! She would like to thank her personal fairy godmother for always being right by her side and helping her make her dreams a reality.
Favorite Princess Quote:  "If you keep on believing, the dreams that you wish will come true"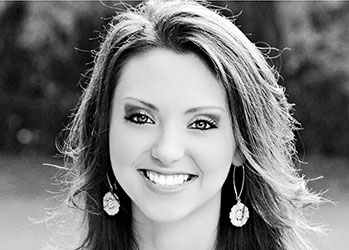 Nicole Desrosiers
Nicole is ecstatic to be a part of Parties with Character! Growing up singing and dancing, it was clear that she wanted to be a performer from a young age. From singing in church, to being a part of many musical productions in the drama program at Wharton High School, her passion for singing and performing grew even more. While attending college at the University of Tampa, she started working part time at Busch Gardens Tampa as a performer while pursuing her other dream job of baking and decorating cakes and cupcakes. After graduation, she was offered a full time position with Busch Gardens and has been involved in several shows since 2010. Born with Type 1 Juvenile Diabetes, Nicole continues to perform and you can find her singing throughout the Tampa area for different charities and events. She is grateful for every opportunity she has had to be able to share her talent. Some of her memorable moments have been performing and recording with guitarist Michael Marth and Tim Coons' Atlantic Hill Records, and singing in Josh Groban's back up choir for his HSN Live Concert as well as his live concerts in Orlando, Tampa, and Miami. Nicole loves making dreams come true and has always wanted to be a princess. Parties with Character is fulfilling her dream to give your child a magical memory of a lifetime.
Favorite Princess Quote: "No matter how your heart is grieving, if you keep on believing, the dreams that you will wish will come true."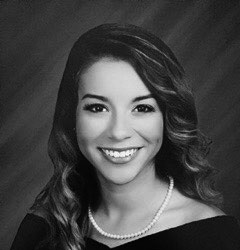 Sam Araya
Having grown up a disney fan, Samantha Araya is beyond excited to work for Parties With Character. She is currently studying at the University of South Florida. Samantha has taken voice lessons for the past 8 years, and has performed in over ten different musicals. Having been a part of both orchestra, show choir, and community theatre has given her many opportunities to perform. Earning straight superiors at state Solo&Ensemble, as well as being a part of Disney's candlelight processional, are her favorite high school memories. Samantha would like to thank all children and Disney fans for allowing her to make her dreams a reality.
Favorite Princess Quote:  "If you don't know where you want to go, then it doesn't matter which path you take."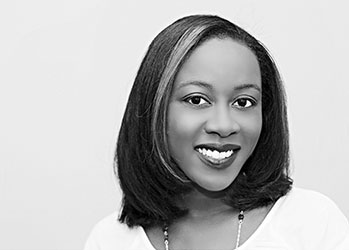 Krystle Pitts
Krystle graduated from the University of Georgia with degrees in Journalism and Women's Studies. She has a love of all things Disney and special place in her heart for the The Frog Princess. Some of her favorite past roles include Lucy Goodluck aboard the Savannah River Street Pirate Ship and Jessie from the Busch Gardens Tampa show, Elmo Rocks. Krystle has a passion for singing, writing, and making others smile.
Favorite Princess Quote:  "Why must we all conceal what we think, how we feel?"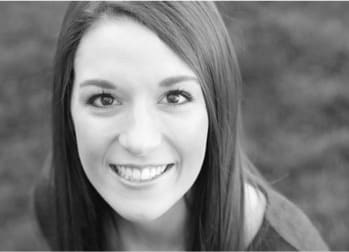 Becca Fuller
Becca was born and raised in southern California where she frequented Disneyland and began dancing and singing at age four. At that time, she was involved in Sunshine Generation, a national children's performing group that allowed her to sing and dance at community events. Throughout elementary school, she worked with a vocal coach and trained in ballet, tap, jazz, tumbling, and cheer. Becca competed and performed in solo and team routines with her high school's dance team for four years. In addition to studying dance in college, she also taught ballet, lyrical, jazz, tap, and hip hop as well as coached the performance team at Dance Unlimited in Rigby, Idaho for three years. Before graduation, Becca performed with, choreographed for, and coached the spirit team at Brigham Young University – Idaho. In 2011, she had the opportunity to work for Walt Disney World making magic for guests every day. Most recently, she taught ballet and tumbling at Starz Unlimited and participated in a church choir in Salt Lake City, Utah. Becca has moved back to Florida and is overjoyed to be a part of Parties With Character so she can, once again, create magic for the families she meets.
Favorite Princess Quote:  "I want adventure in the great wide somewhere…"